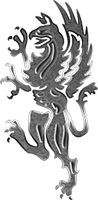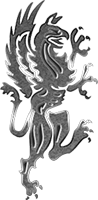 Griffin Investigations Inc

is the premiere trusted leader in the gaming investigative field. Contracted on six continents, you can bet we live up to the prestige. We are the only gaming investigative service with actual investigators working in the field with decades of casino and game protection experience. Griffin Investigations has a massive online database that can be searched by using a multitude of sort criteria filters to expedite immediate recognition of subjects. We have been exposing cheaters and advantage players successfully since 1967, and we are

world renowned

for such triumphs as the more widely publicized MIT card counting team that was taken down exclusively by Griffin Investigations. Our expertise goes beyond our investigative resources and network of surveillance and gaming personnel, offering shadowing and support 24/7. When it comes to gaming investigative services, there are no others in our class. Trust the experts. Trust Griffin Investigations.